Sometime in 2008, there's this guy who approaches me to join his MLM business. His product was a medicinal juice made up of several local vegetables of which one is malunggay. Being a nurse, I was one of his best targets. He knew I can speak more of diseases and health plus my ability to sell.
I cannot recall if it is the thought of augmenting the income or the mass on my daughter's wrist that made me join his business. I attended one of his seminars and was amazed by the testimonies I've heard both with the product's power to heal and the financial reward among members. Right there and then I know this thing is for me.
After that seminar, I invested a small amount of money availing the products which are the entry point for joining the business. Then I recruited my friends and relatives who were sick and some colleagues in the health profession to join. The motivation I used was both money and healing for them, the same thing I have for myself.
It had not been difficult for me to convince people because my daughter's mass on the wrist was gone after taking the juice daily in just a few weeks. Jed W.Fahey, Sc.D.   revealed on his study the therapeutic properties of malunggay (Moringa oleifera). He introduces some of the trees intriguing features including its value in treating tumor growth.  He also cited Bharali and colleagues who examined skin tumor prevention following ingestion of drumstick (Moringa seedpod) extracts that demonstrated a dramatic reduction in skin papillomas.
And not only that, I was already receiving a check on a weekly basis in just a short period of time enough to sustain my enthusiasm and love for the product.
But a few months later like all love story does, I became very frustrated and upset. I found out that there is this same product being sold in bazaar which was a lot cheaper, almost half the original price. I've heard it was the scheme of some screwed members of the business. Though I do not know the veracity, I lost the interest in selling the products and recruiting people to join altogether. It was not hard for me to give it up then since I have my full-time job and my daughter's wrist is ok.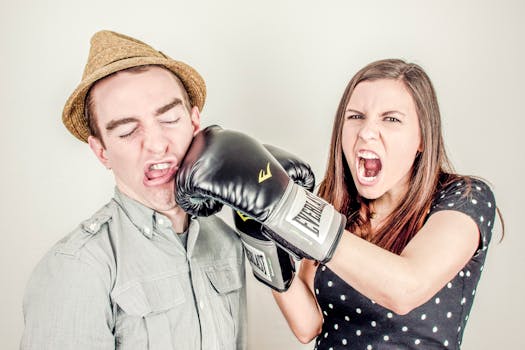 Although I was turn off with the business, the medicinal effect of malunggay had been ingrained in my mind. Since then every time a member of my family got sick   I will boil malunngay leaves and have them drink it either with a milk or a lemon and they will usually get better. Later, I discovered that blending the leaves was a lot a better so that's what  I did. Not long after that, neighbors are coming to me to have their juice once their family member got sick too. What a sales talk!
Before they will usually approach me asking for a prescription but I cannot do that instead I would tell them to take malunggay. I don't know if my being a nurse convince them to believe or my strong faith in the power of this herbs to heal that prompted them to try it themselves. It never fails.
I was the authority on health issues with my relatives, a privilege I am enjoying since I became a nurse and work in the hospital. So, every time something went wrong they would usually ask me. And what else is there to say. I got branded being Dra. malunngay within my family circles. Some relatives are still skeptic about it of course. How would you not, it is very ordinary in our place. The only thing we used to know about it is that it is good for nursing moms in producing more milk.
Fast forward 10 years and so many experiences with malunggay, more about this tree had been revealed to me. It opens me to opportunities I have never thought there is and the more I got in love with it every single day.
Want to know more about processing malunggay (moringa) for free? Send  an email at aurea_bs@yahoo.c
More stories about this miracle tree on my next blog 🙂